We're here to help you find the information you need to make buying insurance easy.  

Our Goal
We are here to help you make an informed decision. Let us be your guide to understanding Medicare and Medicare Health Insurance. We are an independent sales agency which means we represent you and not just a single insurance company. Our goal and passion is to help you sort through the confusion of Medicare and Medicare Health Insurance and guide you to the plan that is the best fit for your lifestyle and budget.
Our Services
We specialize in Medicare Health Insurance which includes Medicare Advantage Plans, Medicare Supplement Plans and Prescription Drug Plans. Additionally we offer guidance with Dental Insurance, Final Expense and Traditional Life Insurance.
Our Approach
Whether you prefer a personal meeting, phone appointment or would like to attend one of our community meetings we can make your shopping experience clear and easy. You will never feel pressured to make a decision because our goal is to become your trusted insurance advisor and work with you over the years to come. We know that life presents changes and when it does we are here to listen and provide guidance. You can contact us for quotes or any specific questions about your situation. Thanks for visiting our website and supporting our business.

Neither Rob Bauer Insurance nor its agents are connected with the Federal Medicare Program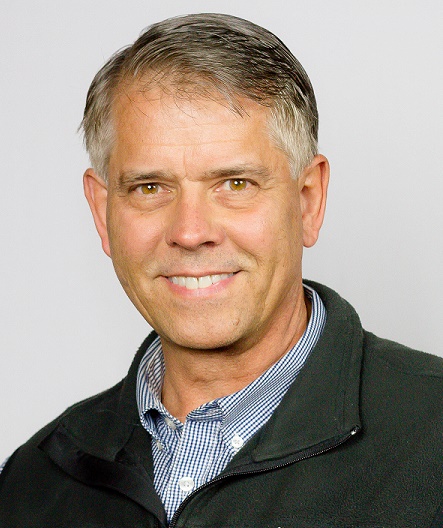 ABOUT ROB
Your Trusted Insurance Professional
When it comes to insurance, I know that making the right choices for you and your family can be daunting. To help you make the right decision I take a commonsense approach – I ask questions, listen to your answers and only then recommend the type of policies that will fit your particular needs.
HAVE A QUESTION?
Get In Touch With Us